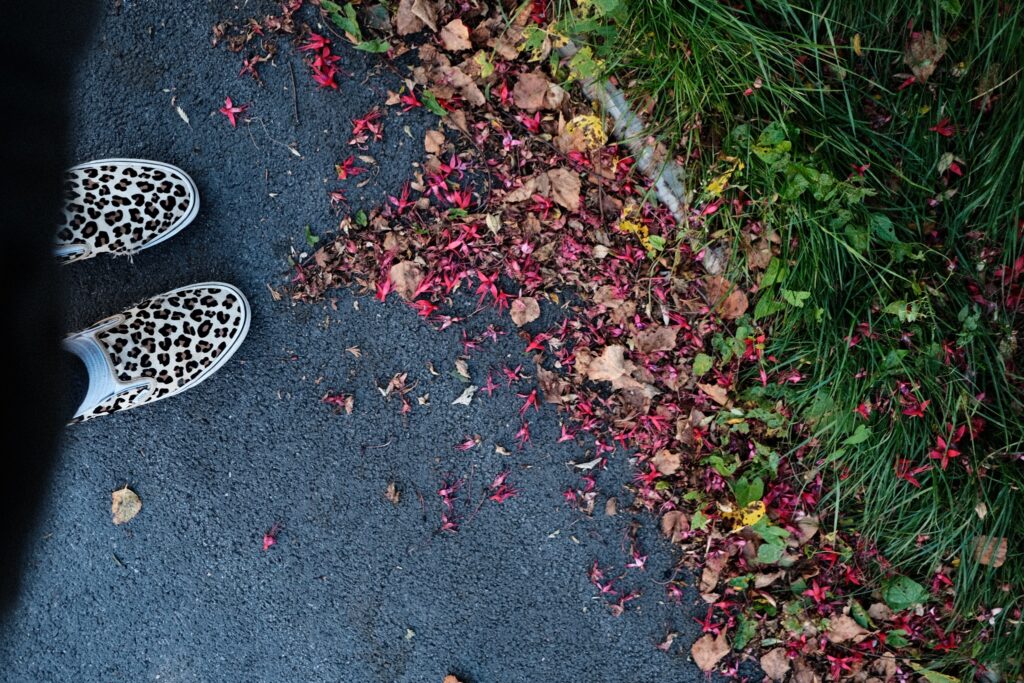 Loved getting lost in the fun noir detective story that was Even Though I Knew the End. Filled with magic, mystery and tenderness.
I devoured Rita Moreno: Just a Girl Who Decided to Go For it on Netflix. A fascinating and inspiring look at Hollywood history through a Latina lens.
It's oyster season, and we started a fun shoot with the ever-brilliant Jess from Kai by tucking into some oysters at the Galway market and I'm still hankering for more.
For tech updates, I'm really enjoying Installer, a new weekly newsletter from The Verge.
Ada started weaning this month (how! so soon! where's my baby! etc), so we ordered a big box from Galway-based Green Earth Organics and it reminded me how grateful I am to have such wonderful local business right on our doorstop. If you're in the area, they have a weekly farm shop on Saturdays too.